The "All Things Uber Nice" Manifesto
A– Attention to the smallest details to ensure comfort and style
T– Trendiest designs for the tiniest customers because style knows no age

U-Utmost satisfaction and customer delight at all times and in all cases.
N– Never compromise on quality. Excellence is woven into every design, every day
The A.T.U.N. Family
 The A.T.U.N. team consists NIFTians, fashion school graduates, ace professionals, Pattern Masters, super enthusiastic garmentos, skilled tailors and many more collectively making a strong team working earnestly towards building the brand and quality merchandise for kids of all ages.
 Headquartered in Gurgaon with a global footprint, A.T.U.N. offers its internal customers the same warm and high-quality environment that it offers to its external customers.
All Things Uber Nice… the First Steps
 A.T.U.N. was born out of our deep desire to bring style and quality to the kids wear market worldwide.
 Started in 2012, today A.T.U.N. can be found across the United States, Europe and of course, India.
 From an online-only model to an in-store experience with stores in Delhi-NCR, A.T.U.N. is making waves in the kids' occasion wear niche with its hot-off-the- ramps styles and a steadfast commitment to quality that encourages word-of-mouth
Find the A.T.U.N. Stores in:
DLF Mall of India, Noida
Main Market, Rajouri Garden, New Delhi
Central Market, Lajpat Nagar-2, New Delhi
City Centre Mall, M.G. Road, Gurgaon
DLF Galleria, Gurgaon
All Things Numbers: Our Global Footprint
Online Partners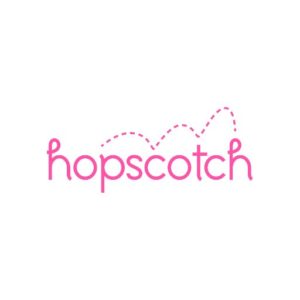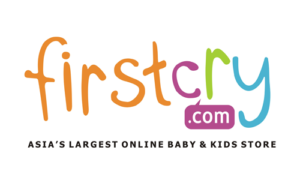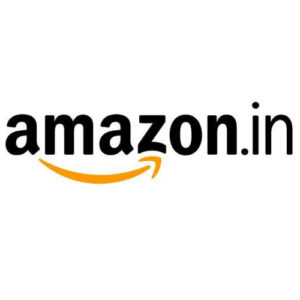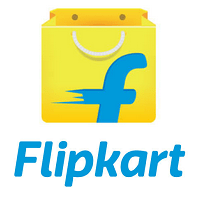 International Brand Partners